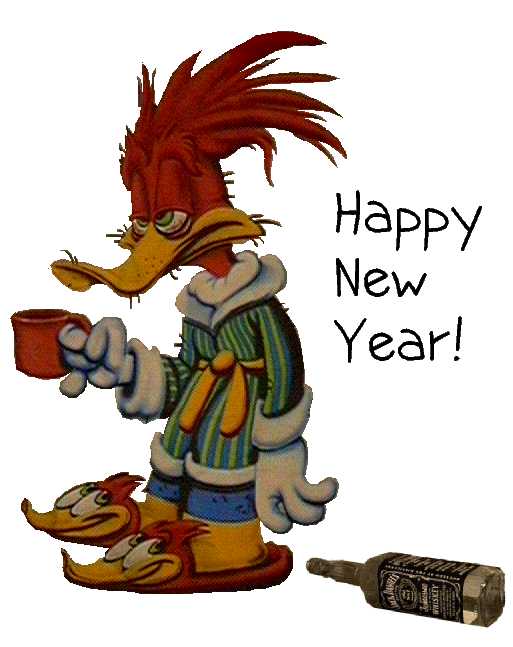 Having started all this a year or so ago now, it's been an interesting method of getting some musical thoughts down in a tangible format. 2008 was down and up in terms of how much time/access I could dedicate round this way, but hopefully 2009 will mirror my employed life and focus firmly on the inner m

usic geek.
And, as sure as

'Best Of.....'

lists show up to round out a year, upcoming releases are the focus of any socially inadequate disc obsessive as January jolts us out of our holiday stupors.
So, to ensure I look foolish at the end of this year for all the amazing releases of which I was ignorant at its beginning, here are some choice dates/efforts that are whetting my appetite for the year ahead........US release dates as that's where I'll be purchasing now:
20/1 -
Animal Collective
- Merriweather Post Pavilion
Somewhat unpredictable group of collaborators whose performance at ATP last May finally made me pay attention. This one has potential to be a belter.


27/1 -
dalek
- Gutter Tactics
Not a regular player but what I've heard of the dark hip-hop on earlier releases is good. Perhaps the release that gets me fully onboard the train with a return ticket.
27/1 -
Sepultura
- A-Lex

Time to check in with the Seps again. Dante XII was a return to form and also a fine concept record, so they have something to live up to. It's a constant battle to prove they're still relevant, despite Max having left over a decade ago, but at least they're playing from the heart rather than rehashing former glories.

3/2 -
Zombi
- Spirit Animal

One of the least characteristic artists in the Relapse stable, this has the potential to be one of the year's powerful instrumental records. A 5ive-esque surprise for 09?


17/2 -
Asobi Seksu
- Hush

Oooooooohhhhh, now then. Here's an exciting realisation. I knew something new was on the horizon but this is deliciously close. If it comes anywhere close to the simultaneously noisy/fragile beauty of 'Citrus' then we'll be in for a treat.


17/2 -
Thursday
- Common Existence
'War All The Time' captured a moment for me, something the last Thursday disc failed to do and so passing me by. This is more to remind me to check out if they still have 'it'.
24/2 -
Lamb of God
- Wrath
One of the many big hitting metal releases emerging in the first quarter. They need to avoid getting stuck in a rut but should more than have the chops to do so by now.
10/3 -
Chris Cornell
- Scream
Need to catch me up with this gentleman this year, with this release providing a timely motivation. More recent material has felt a little restrained and tepid, with the power of his vocal not coming through, but there's always hope....I hope. We shall see.
10/3 -
This Will Destroy You
&
Lymbyc System
- Field Studies
Not sure precisely what this will entail, but it sounds juicy.
24/3
Mastodon
- Crack the Skye
Without a Tool album on the horizon and leaving plenty of time to digest it through the year, this one could well be a shoe in for best of the year. It's almost inconceivable that these boys could make a disappointing record..........there's the set up!

That has actually just rammed home to me how great things are looking already (eclectic too, given that there will be the obvious indie darlings du jour coming from left field to add in a few exciting albums). There weren't this many at this point last year, so hopefully most of those listed, plus possible releases from The National, Clutch, Doves and maybe even Glassjaw (please........pllleeeease??)
and we're on our way to a scorcher.

So, suitably enthused and iPods at the ready, onwards we march into the closing year of the noughties.